Who Killed Bruce Lee is a Lebanese electro-rock band from Beirut that officially assembled in 2009. That's "officially" because they have been jamming together since adolescence, after they met at the father of the drummer's famous Beirut blues bar, Quadrangle. There, they bonded over underage drinking and their one love for rock & roll.In 2014, the group went to Paris to record at the Red Bull Studios with the legendary Fadi Tabbal. In 2015, after being offered an artist development strategy contract, the group relocated to Germany to focus on touring, mainly in Europe, and that they did, racking up hundreds of performances while living on a farm with cows. In 2016 they released their debut album, Distant Rendezvous. Let's just say these guys work hard, and party even harder.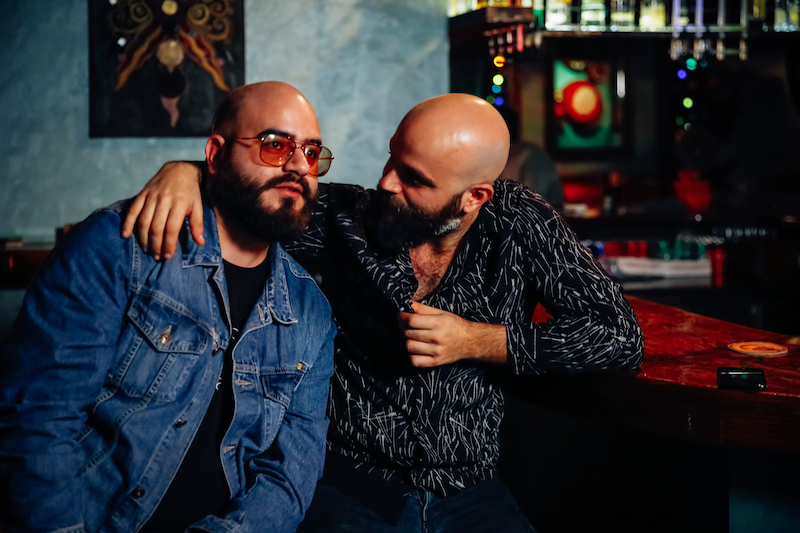 Though their music is reminiscent of bands like Queens of the Stone Age or The Strokes, Who Killed Bruce Lee have begun to work Arabic elements into their music, which is something that came about after they left Lebanon, and developed a greater appreciation for and desire to reconnect with the music of their home.
We sat with the boisterous and witty Wassim Bou Malham (guitar/vocals) and Hassib Dergham (keyboard) before their performance at Cairo Jazz Club, for a lighthearted chat about the musical hustle, missing home, and the Lebanese concept of "khoshbosh."Learn more about Who Killed Bruce Lee on their website and follow them on SoundCloud and Facebook.
*This article was originally published on our sister site Scene Noise.